The ARJE's placement service assists congregations affiliated with the Union for Reform Judaism who are searching for an educator, religious school principal, youth director or specialist in family, parent, adult or informal education. There is no charge to congregations in good standing with the URJ for this service.  At the current time we do not list positions outside of the Reform Movement.
Beginning in February 2022 the ARJE will be changing our placement procedures.  Our Executive Director of 23 years, Rabbi Stan Schickler, will be retiring at the end of the month. Our leadership has spent the past 18 months preparing for this transition, as we evaluated our current organization, analyzed our needs, and thought about our goals for the future. One area in which we are making changes is educator placement.
For the remainder of the Spring 2022 placement season: We will continue to offer a job placement listing and other placement including guidelines for engaging an educator and our most recent salary survey (listed below).  When completing your application, we encourage congregations looking to do a national search for a top-tier educator to pay special attention to the recommendations in the guidelines for educator congregational relationships, especially regarding pension, moving expenses, and professional development.  
If your organization is about to start a search for an educator: Everything you need to begin is on this page.  If you need to discuss the placement process or want guidance, the ARJE will refer you to a knowledgeable, experienced ARJE lay leader.  Please email office@reformeducators.org to be connected with an ARJE veteran who will be happy to talk through questions, or concerns for your organization.  
When you are ready to post your application email office@reformeducators.org with two different email addresses where you want to receive application materials your materials.  We aim to confirm receipt and posting status within five business days.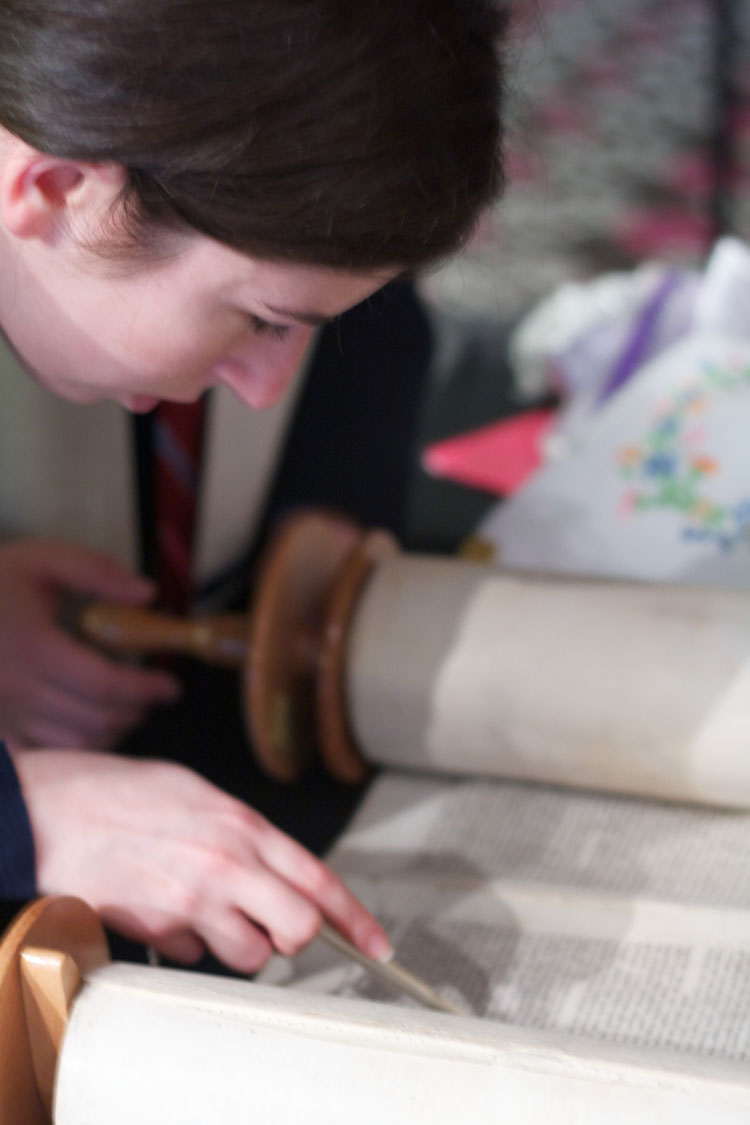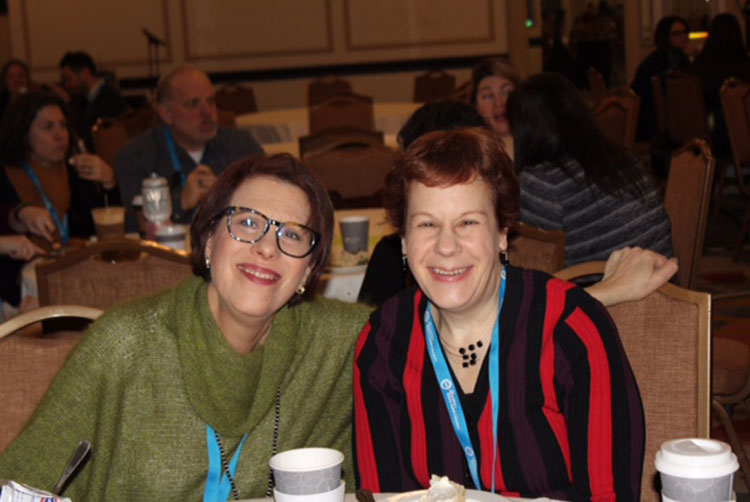 Placement Kit for the Institution
Sample Job Descriptions
These are actual job descriptions that have been submitted by congregations during the past few years. They have been anonymized for the sake of confidentiality.