Educator Search Application
The ARJE's Educator Search assists institutions affiliated with the Union for Reform Judaism who are searching for an educator, religious school principal, youth director or specialist in family, parent, adult or informal education. There is no charge to congregations in good standing with the URJ for this service. At the current time we do not list positions outside of the Reform Movement.
Beginning in February 2022 the ARJE changed its career services and job search procedures. The ARJE no longer provides a placement process, rather we have updated our materials to help institutions best position themselves to attract an ARJE educator. ARJE will post jobs on our members only site. ARJE Educators will apply to the institution directly via instructions on that application.
When you are ready to post your application email office@reformeducators.org. It is the expectation that all ARJE listed jobs contain salary and benefits information, are committed to best practices in pay equity, and include ARJE membership paid for by the institution, and professional development opportunities.
We aim to confirm receipt and posting status within five business days.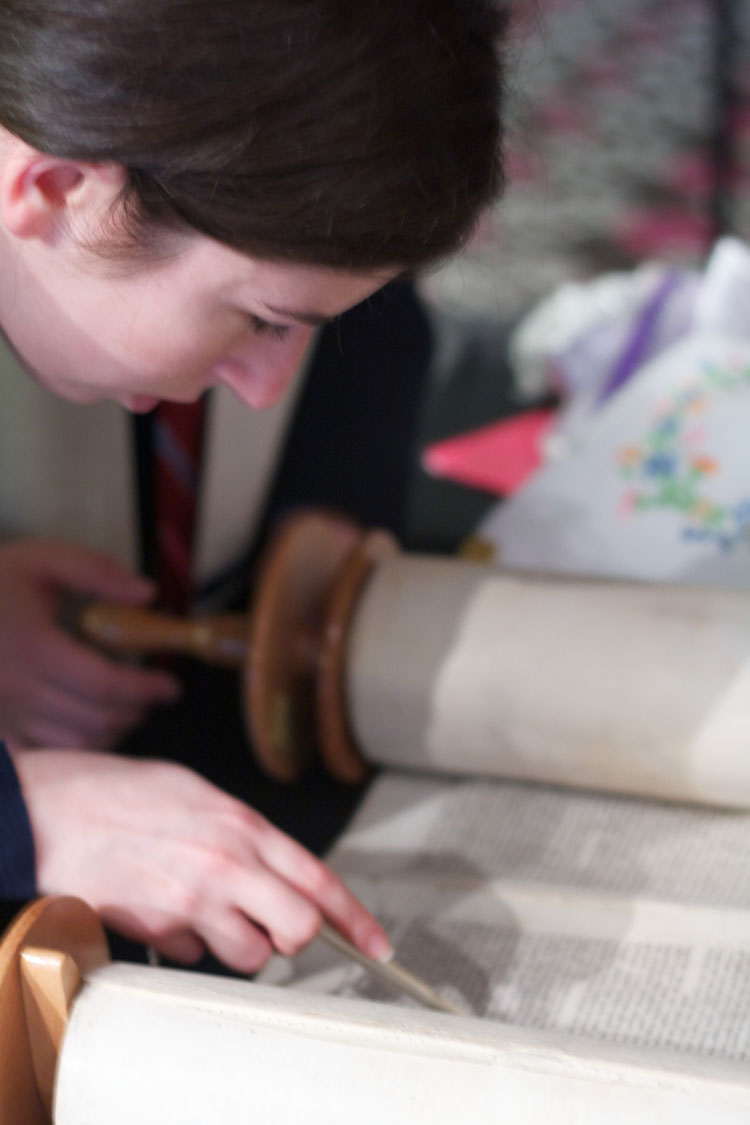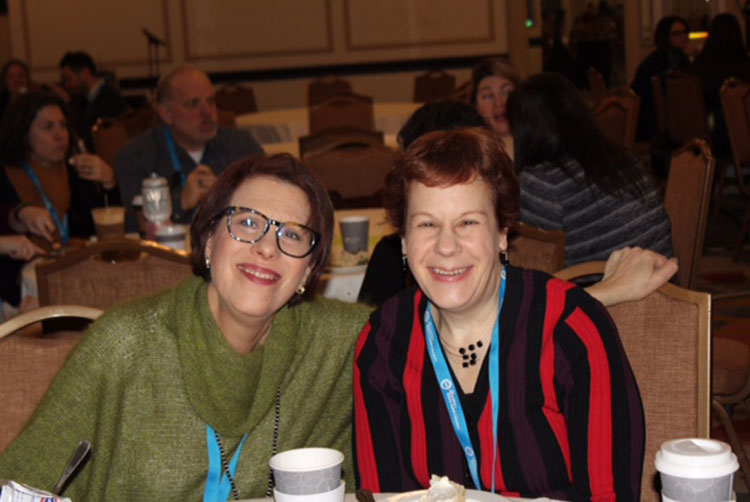 Placement Kit for the Institution
Sample Job Descriptions
These are actual job descriptions that have been submitted by congregations during the past few years. They have been anonymized for the sake of confidentiality.