The ARJE's placement service assists congregations affiliated with the Union for Reform Judaism who are searching for an educator, religious school principal, youth director or specialist in family, parent, adult or informal education. There is no charge to congregations in good standing with the URJ for this service.
If you represent a URJ congregation, the ARJE can provide guidance with developing a job description, provide résumés of qualified candidates, advise congregations during contract negotiations, and supply information on compensation and benefits. For more information or to submit an Educator Search Application, please contact Rabbi Stan Schickler, RJE.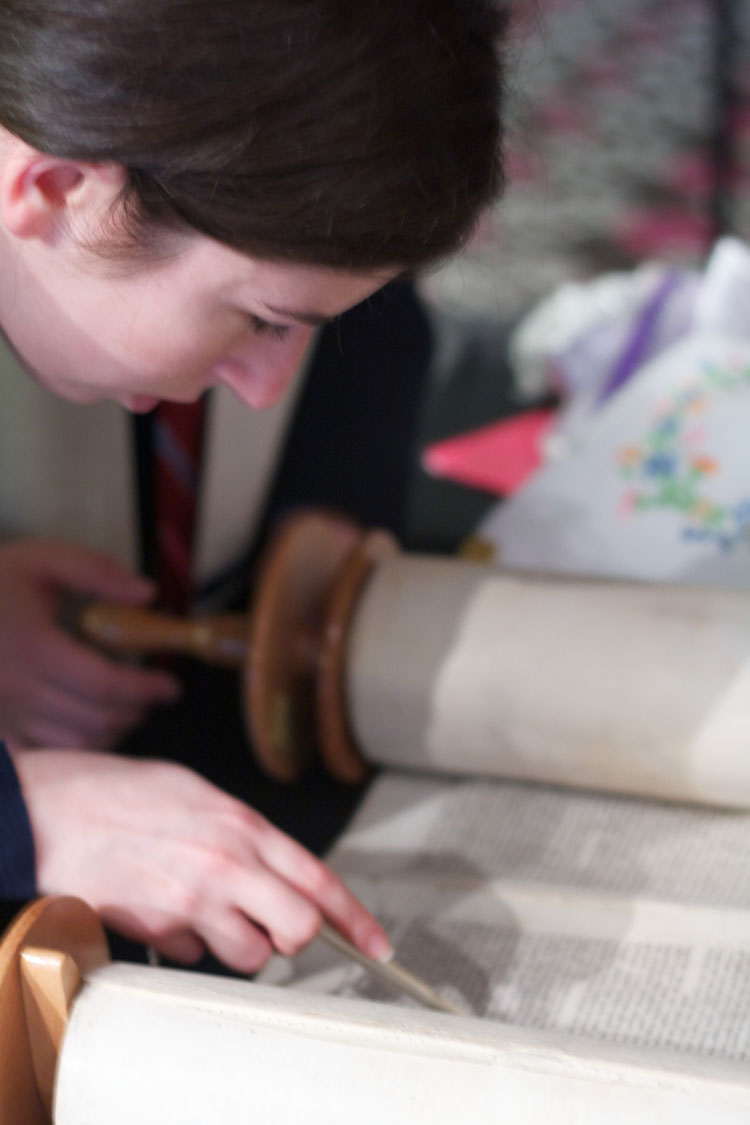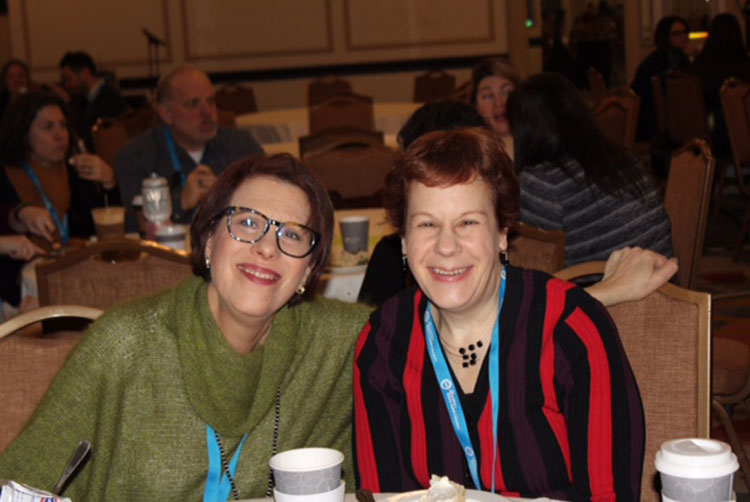 Placement Kit for the Institution
Sample Job Descriptions
These are actual job descriptions that have been submitted by congregations during the past few years. They have been anonymized for the sake of confidentiality.