Placement & Career Services
ARJE serves the world of Reform Jewish education in many ways. One of its primary roles is to provide a Placement Service for both its professional members and for educational institutions of the Reform Movement. ARJE oversees and facilitates the placement process, serving both educators and searching institutions.
ARJE is able to serve as a clearinghouse both for positions that are open in congregations and institutions affiliated with the Reform Movement, and for educators who would like to fill these positions. Only ARJE members who are in good standing may utilize ARJE's placement service. In order to utilize ARJE's placement service, a member must be current in dues. The ARJE Placement Guide for the Educator is available below. It contains all of the information necessary for a ARJE member looking for a new position in a Reform institution. The kit explains the process in detail. A separate guide is available for institutions looking to fill an educational position. If you have questions about the Placement Process, please contact Rabbi Stan Schickler, RJE, ARJE Executive Director.
Placement Guidance for Educators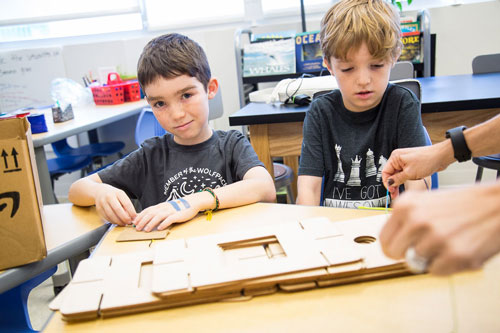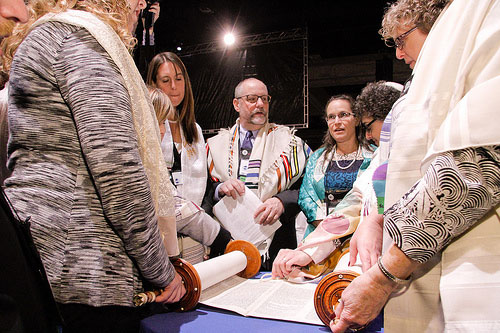 Placement Forms for Congregations