Posted on August 13th, 2014
The Educator's Toolbox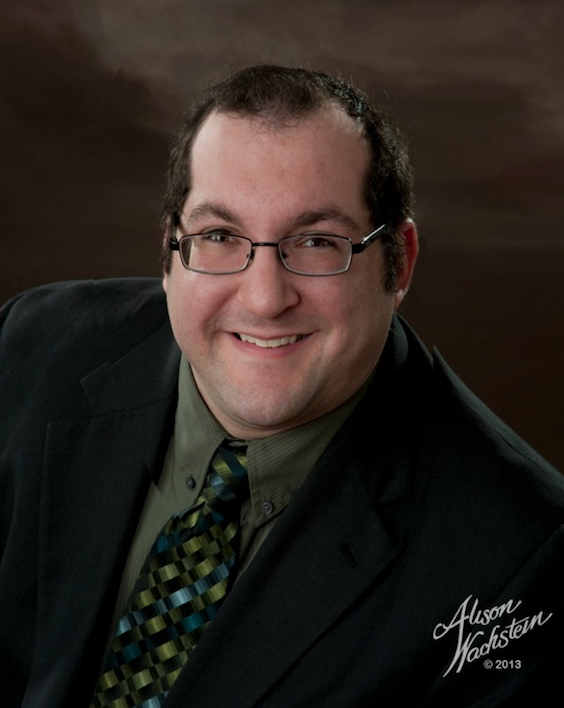 This summer, NATE's Continuing Education Committee reached out to educators and helped them fill their metaphorical and physical "toolboxes" as they began to prepare for the new school year.  In four engaging sessions, participants had the opportunity to explore new ways to integrate Jewish values in the classroom, identify how the camp experience could be incorporated year round, discover various web resources to enhance their curricula, and reflect upon the teacher within so that they can also empower their own teaching teams to be the best they can be.
This series was organized and facilitated by Rabbi PJ Schwartz, Assistant Rabbi and Director of Youth Programming at Temple Israel in Westport, CT and Rabbi Mara Young, Director of Congregational Learning at Woodlands Community Temple in White Plains, NY.
The facilitators also presented a webinar entitled, "Beyond Google: Exploring Jewish Online Databases and Resources."  In addition, Emily Aronoff Teck, an Early Childhood Music Educator and doctoral candidate at Gratz College, spoke about incorporating Jewish values in secular Jewish literature and introduced participants to jewishlearningmatters.org, a web platform consisting of lesson plans and curricula geared for students in grades pre-K-8.
Dr. Jeffery Kress, Director of the Experiential Learning Initiative at JTS, spoke about experiential learning in the classroom and challenged participants to "think outside of the box" in their approaches to classroom models.
Finally, Rabbi Sam Joseph, Professor of Leadership and Education at HUC-JIR, used Parker Palmer's well-known book, The Courage to Teach, as a way to challenge participants to reflect upon their own teacher within and demonstrated how Palmer's approach can be used at faculty orientations.
The ARJE Continuing Education Committee encourages you to listen to these webinars if you were unable to attend.  In addition, Rabbis Schwartz and Young have posted on Facebook (and it will be posted on the ARJE page in coming weeks) a direct link to a Google document they compiled including online Jewish databases and resources for everything from curricula to multimedia to Israel resources to liturgy and texts.  They hope that all ARJE members will take a look at this great resource, share it with their teachers, and also add to it!
As we approach the beginning of our school year, we wish you luck in the months to come and are glad that ARJE can support you in being the amazing educators you already are!