Posted on June 5th, 2014
The Educator's Toolbox
Our summers are filled with tightening and re-tightening the nuts and bolts of the schools we administer. Sometimes, to ensure that the foundation of our schools are intact, we need to put a new coat of paint on our walls and replace some of the fixtures. This summer, ARJE is offering four opportunities for educators to replenish their toolboxes and prepare for the year ahead.
Each webinar will take place on Wednesdays at 10 AM PST/1 PM EST. Register now at: http://tinyurl.com/NATE-toolbox
June 25 Teaching Jewish Values through Secular Literature
In this session led by Emily Aronoff Teck, Jewish music educator and Director of Development for Jewish Learning Matters, an online database of lessons and resources that integrate Jewish values, thought, text, and tradition to general curriculum, will explore ways to utilize secular literature such as The Little Engine that Could and A Very Hungry Caterpillar to teach and reinforce Jewish values in religious or day school settings.
July 2 Bringing Camp to the Classroom: Experiential Learning
Dr. Jeffery Kress
, Director of the Experiential Learning Initiative at the William Davidson Graduate School of Jewish Education at the Jewish Theology Seminary, and Mark Young, Project Coordinator for the Experiential Learning Initiative, will examine how informal educational models in settings such as camp and JCC can be adapted and fostered in congregational religious school settings.
July 23 Beyond Google: Exploring Jewish Online Databases and Resources
Rabbi PJ Schwartz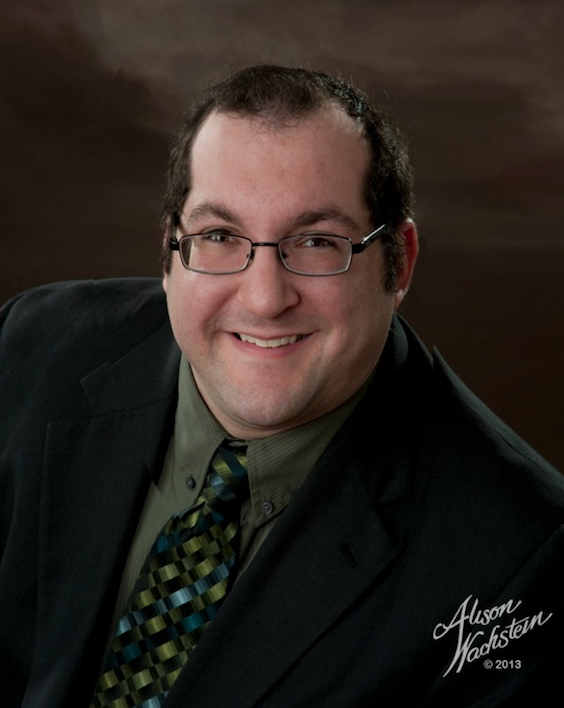 , Assistant Rabbi at Temple Israel in Westport, CT, and Rabbi Mara Young, Director of Congregational Learning at Woodlands Community Temple in White Plains, NY, will explore various Jewish online databases and resources that educators can use to enhance their curricula and empower teachers to examine new ways of teaching their class topics.
July 30 The Courage to Teach: Empowering Teachers to Be Their Best
Rabbi Samuel Joseph, Eleanor Sinsheimer Distinguished Service Professor of Jewish Education and Leadership Development at Hebrew Union College-Jewish Institute of Religion In Cincinnati, OH, will use Parker Palmer's well known book, Courage to Teach, as a model for professional development for teachers, especially for the beginning of a new school year. In particular, the focus will not be about teaching techniques, but about renewing and exploring the "heart of the teacher."