The Voice for
Reform Jewish Education
Save the Date!
Annual Gathering 2024 - Memphis, TN
Monday, January 22- Wednesday, January 24, 2024
Advancing the profession of the Jewish educator
The ARJE is the premier professional association for Jewish educators. We aim to offer a supportive network and inspire excellence and continual learning in Jewish education.
"Participating in the ARJE reaffirms my decision to become a Reform Jewish educator every single day by bringing me together with others who do that work and share my journey. This community inspires, supports, and pushes us to our fullest potential."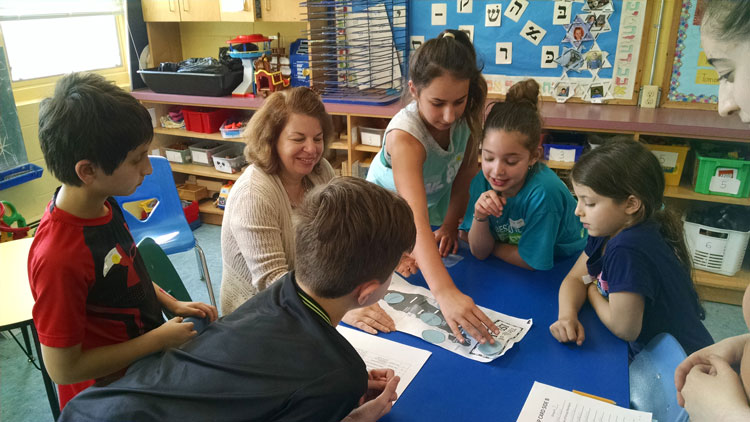 Learning Opportunities
We offer meaningful learning opportunities for our members because we believe that lifelong learning is essential for our growth as Jews and as educational leaders.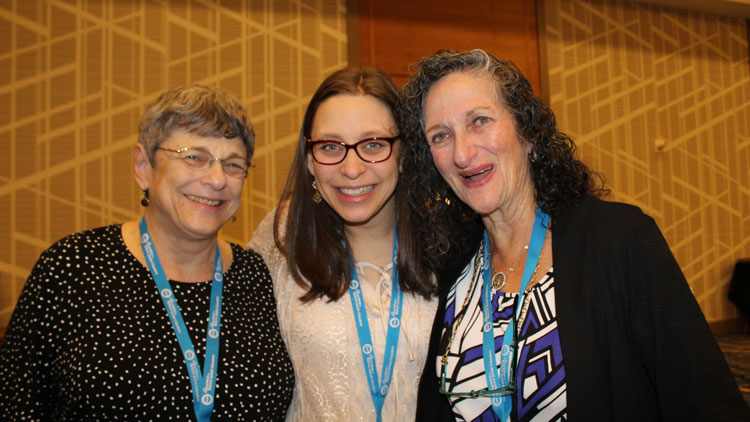 Career Opportunities
Whether you're looking for a new job or hoping to launch a career as a Reform Jewish Educator, the ARJE can help with its suite of career offerings.
The ARJE also works to advance the profession of the Jewish educator through advocacy.
Awards and Recognition
The ARJE bestows a number of awards to exemplary Jewish institutions.
Accreditation
Jewish institutions that place Jewish learning as their central goal can undergo an assessment process to become ARJE-accredited.
Speaking and Writing Engagements
The ARJE and its leaders advocate for Jewish educators and raise awareness by frequently writing and speaking on issues critical to the Reform Judaism movement.