The Voice for
Reform Jewish Education
Yom Chadash – A New Gathering
With the Early Childhood Educators of Reform Judaism

B'tzelem Elohim – Reimaging Belonging in Our Jewish Spaces: Exploring Racial Justice & Intersectionalities (
Memphis, TN)
Monday, January 22- Wednesday, January 24, 2024
Advancing the profession of the Jewish educator
The ARJE is the premier professional association for Jewish educators. We aim to offer a supportive network and inspire excellence and continual learning in Jewish education.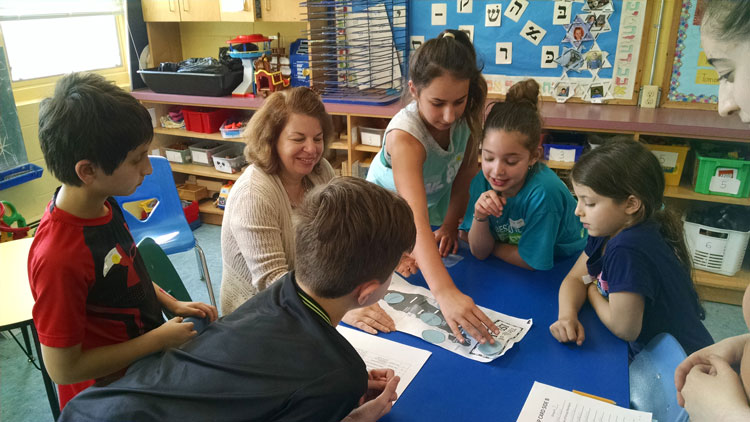 Learning Opportunities
We offer meaningful learning opportunities for our members because we believe that lifelong learning is essential for our growth as Jews and as educational leaders.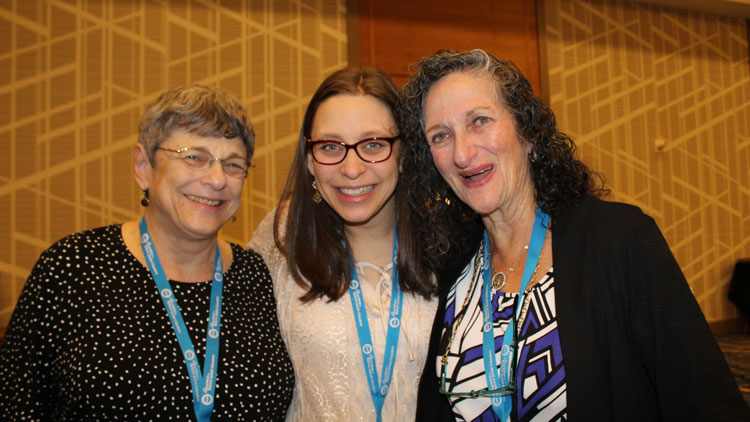 Career Opportunities
Whether you're looking for a new job or hoping to launch a career as a Reform Jewish Educator, the ARJE can help with its suite of career offerings.
The ARJE also works to advance the profession of the Jewish educator through advocacy.
ARJE In The News
The ARJE and its leaders advocate for Jewish educators and raise awareness by frequently writing and speaking on issues critical to the Reform Judaism movement. Here are a few writings by our ARJE members that guide our work: