What is ARJE?
ARJE is the professional association of Jewish Reform Educators. Through members working in partnership across the United States as well as in Canada, Great Britain, Israel, Australia, and South Africa, ARJE serves a wide variety of Jewish organizations by working to strengthen Reform Jewish religious education.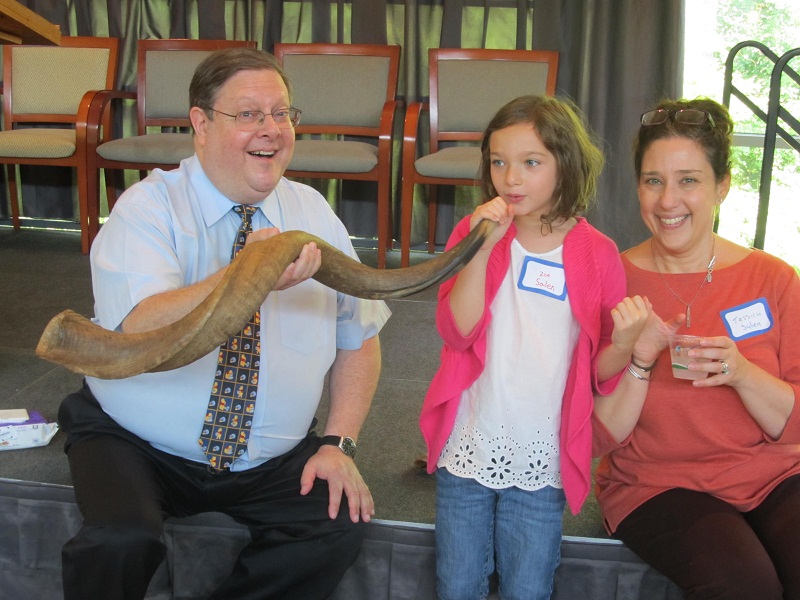 Serving Educators
At our conferences, kallot and symposiums, ARJE brings together outstanding leaders in religious and secular education. At these gatherings, we facilitate a lively interchange of ideas through thought-provoking and informative lectures, discussion sessions, workshops and social gatherings.
ARJE promotes new curriculum development.
ARJE recognizes members for significant contributions to religious education in general and the Reform Jewish movement in particular.
ARJE offers a pension plan that includes disability insurance administered by the Reform Pension Board (RPB).
ARJE offers career services, helping members with resume review, contract negotiation, and other support during the job search process.
ARJE maintains a private Facebook group and weekly E-Newsletter where members regularly post questions, convene conversations, and share trends in Jewish education.
Serving Congregations and Organizations
ARJE offers a free placement service for congregations and day schools affiliated with the Union for Reform Judaism that are searching for an educator. After helping develop a detailed job description for the position, we provide resumes of qualified candidates.
We advise congregations and schools during contract negotiations with candidates for educator positions and supply information on compensation and benefits.
ARJE's executive director is available to consult with congregations on educator-congregational relations and national accreditation procedures.