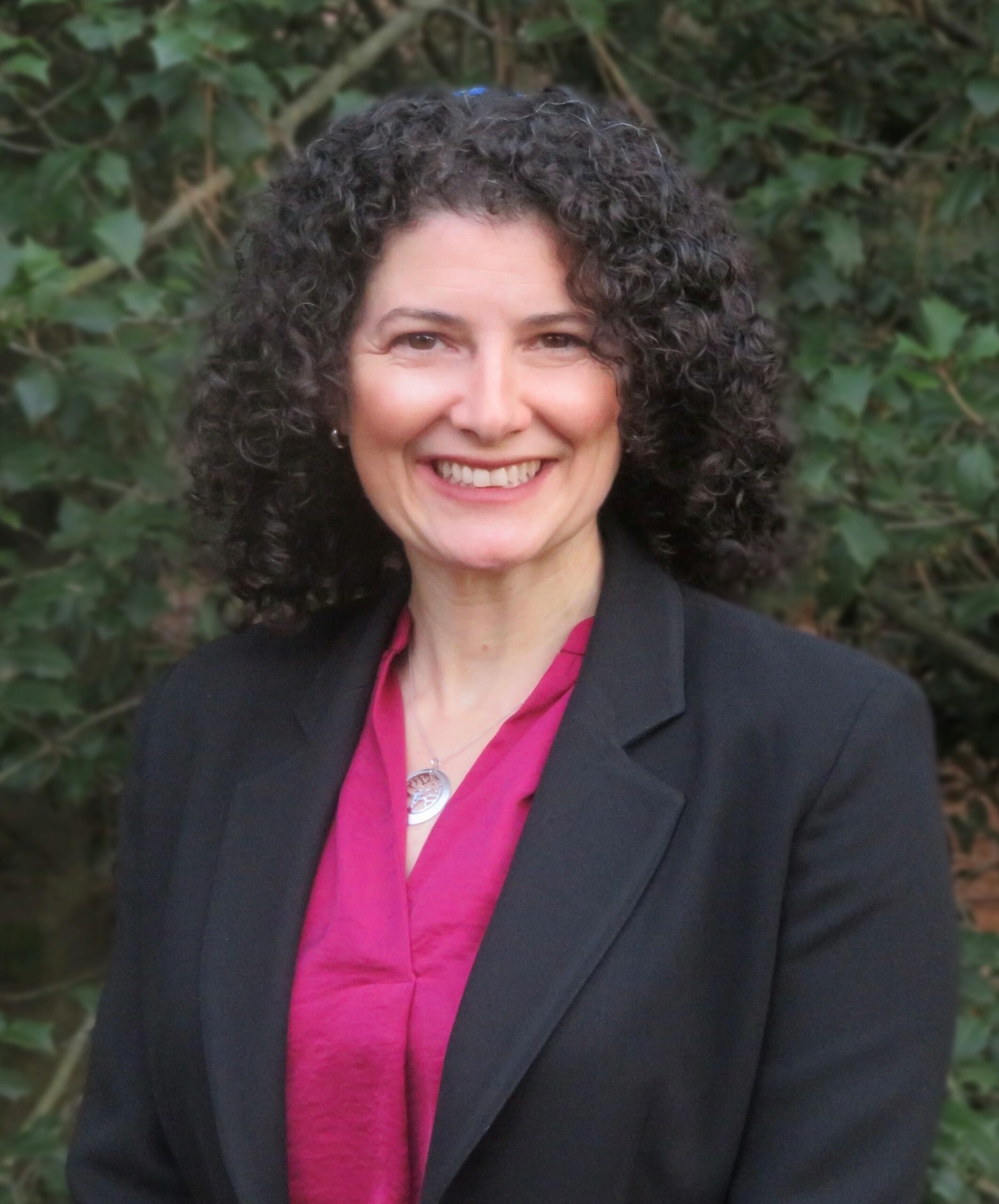 Rabbi Stacy Rigler,
RJE
Executive Director
Rabbi Stacy Rigler, RJE is Executive Director of the Association of Reform Jewish Educators.  A lifelong learner, Stacy is passionate about inspiring excellence, advancing the field of Jewish education, and supporting fellow educators and students.
Stacy has worked in Jewish Education at the Foundation for Jewish Camp and URJ Camp Harlam. She served as Rabbi Educator for 17 years at Reform Congregation Keneseth Israel in Elkins Park, PA. Stacy is on the volunteer leadership team of RAC-PA and #Onward Hebrew and serves on the URJ Camp Harlam Camp Council.  She received her MAJE and Rabbinic ordination from HUC-JIR and her undergraduate degree from Emory University.
Stacy lives in suburban Philadelphia with her husband, Rabbi Peter Rigler and their three children.  When not at work Stacy loves to exercise, travel, and enjoy amazing pescatarian food.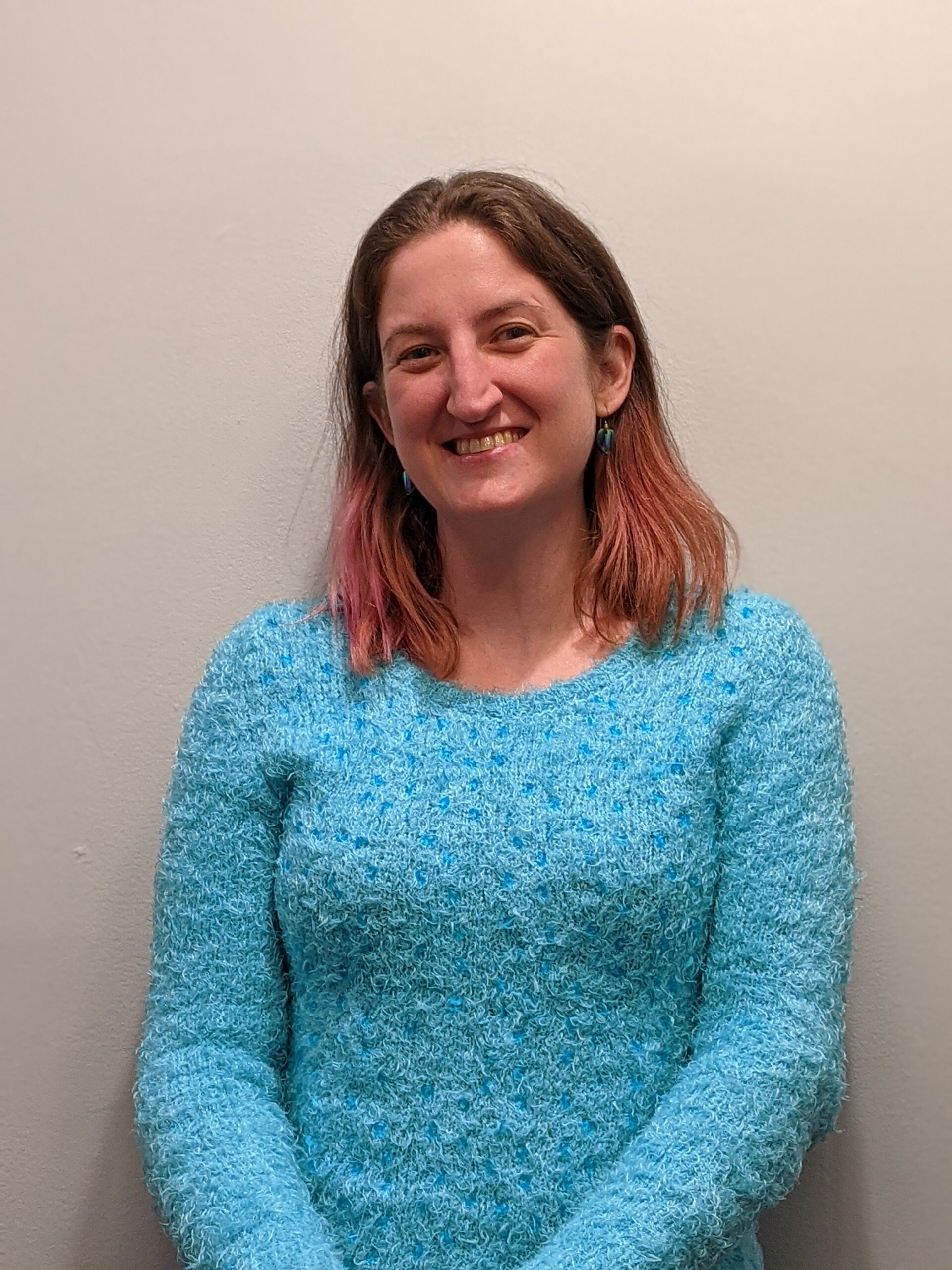 Janna Trevers
Communications. Membership and Operations Manager (CMO)
Janna has been working in the non-profit world for several years. She believes in working to champion a cause, whether it's women's rights, music or Jewish education. Janna has a Professional Fundraising Certificate from Boston University and an undergraduate degree in Voice. Janna's strengths include building relationships and creating communications that help to tell an organization's story to increase visibility, revenue and event attendance.
Janna is skilled in Communications, Development, Database Management, Website Management, and Event Planning. The Communications, Membership and Operations Manager (CMO) position combines all of the experience Janna acquired over the last 15 or so years into one full-time position working for Reform Jewish education, a cause about which Janna is passionate.
Janna was a Cantorial student and is very active in her own Reform synagogue in Lynbrook, New York, serving as a Religious School teacher on Sunday mornings. She and her daughter, Baia, live in Lynbrook and enjoy eating dessert, doing yoga, practicing mindfulness, singing, and performing on stage.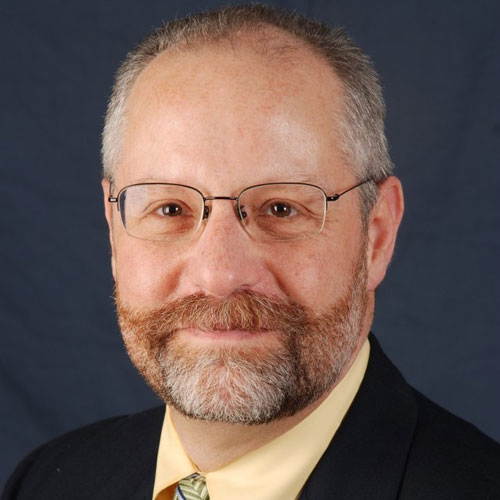 Rabbi Stan Schickler, 
RJE
Executive Director Emeritus
Rabbi Stan Schickler, RJE, has served as executive director of the ARJE since 1999. Prior to this, he was the Rabbi-Educator at Temple Sinai of Roslyn from 1989-1999, and was the Assistant Rabbi and Director of Education at Congregation Shalom in Milwaukee from 1985-1989.
Ordained from HUC-JIR in Cincinnati in 1985, Stan received his MAHL in Los Angeles in 1981, and his MA in Jewish Education from the Rhea Hirsch School of Education in 1982.
Stan grew up in an ARJE household — his father, Rolf, z"l, was a founding member, and served as its 13th president in 1975-76. Prior to assuming his role as Executive Director, Stan was very active in ARJE as a lay leader, serving as a board member, as a member of the Executive Committee, and co-chairing ARJE's conference in New York City in 1996.
Stan serves on the National Advisory Board of MAZON. He is married to Lucy Effron, and they are parents of two grown sons.