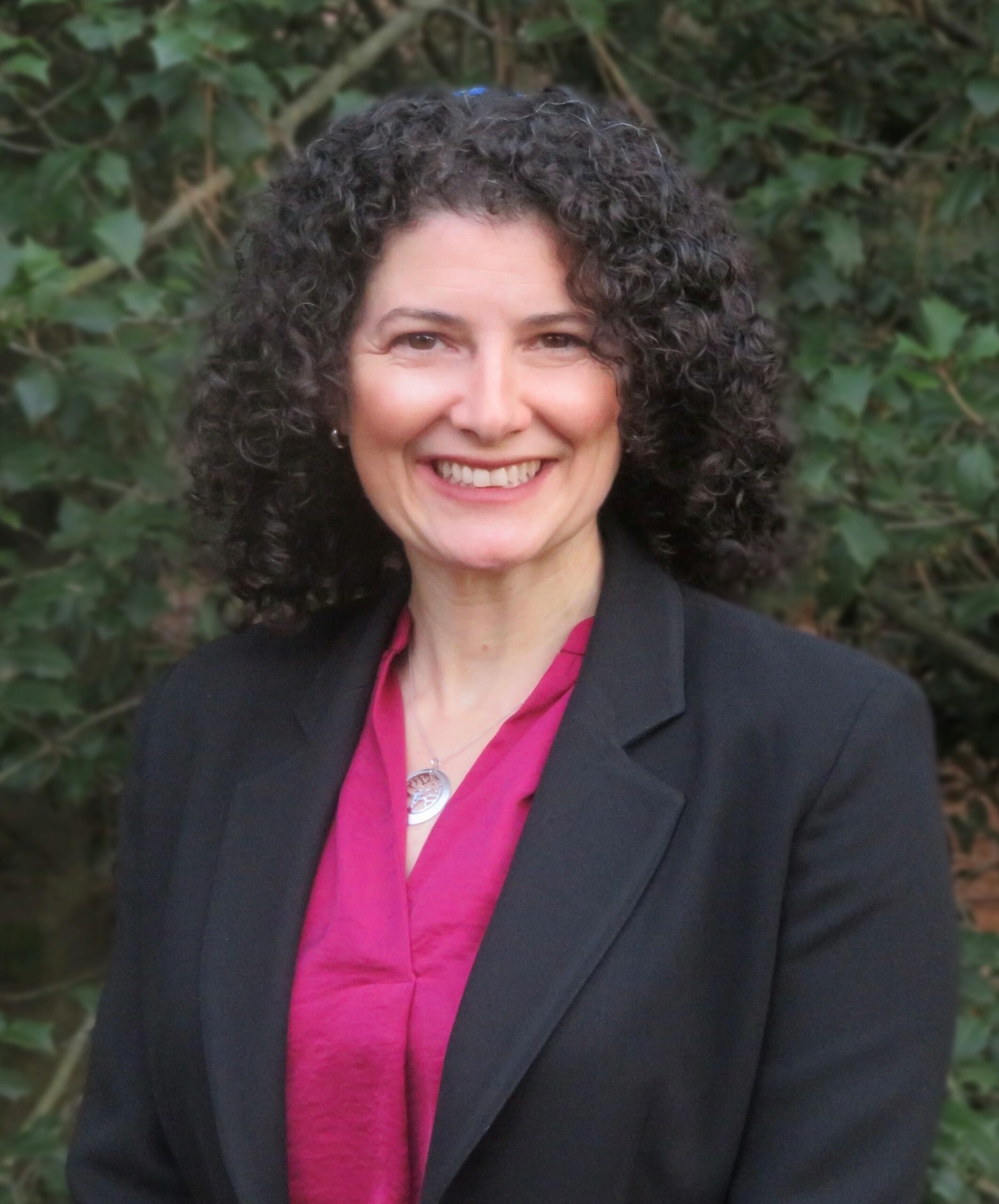 Rabbi Stacy Rigler, RJE

(She/Her)
Executive Director
Go to Stacy for: Congregational Relationships, Job Postings, Membership Career Advice/Mentorship, and Long-Term Partnerships
Rabbi Stacy Rigler, RJE is Executive Director of the Association of Reform Jewish Educators.  A lifelong learner, Stacy is passionate about inspiring excellence, advancing the field of Jewish education, and supporting fellow educators and students.
Stacy has worked in Jewish Education at the Foundation for Jewish Camp and URJ Camp Harlam. She served as Rabbi Educator for 17 years at Reform Congregation Keneseth Israel in Elkins Park, PA. Stacy is on the volunteer leadership team of RAC-PA and #Onward Hebrew and serves on the URJ Camp Harlam Camp Council.  She received her MAJE and Rabbinic ordination from HUC-JIR and her undergraduate degree from Emory University.
Stacy lives in suburban Philadelphia with her husband, Rabbi Peter Rigler and their three children.  When not at work Stacy loves to exercise, travel, and enjoy amazing pescatarian food.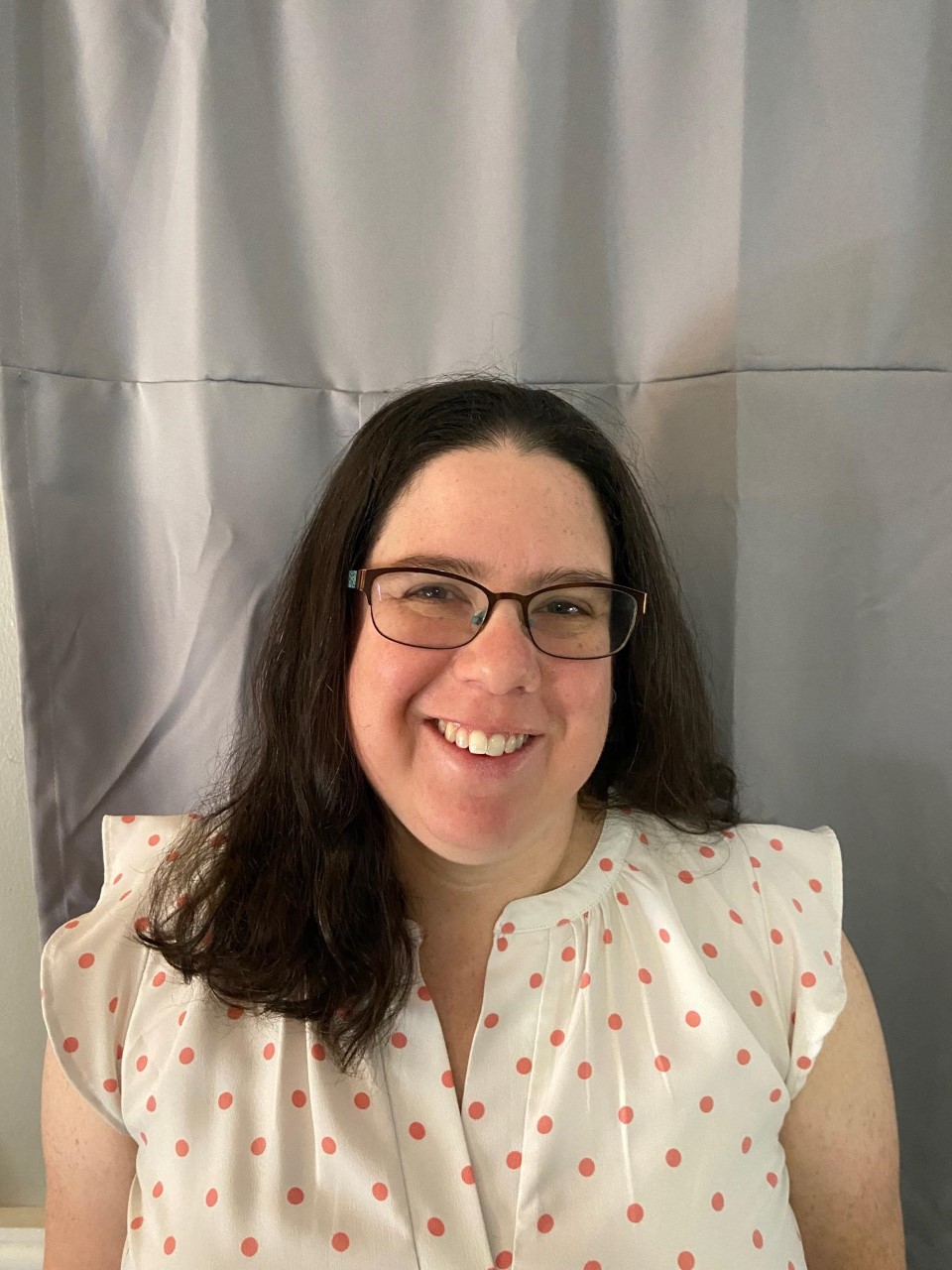 Jennifer Greene 

(She/They)
Program and Operations Associate
Go to Jen for: Dues, Billing (including invoices), Current Membership Status, and Chaver Society
Jennifer Greene is very excited to join the ARJE team and brings 20 years of experience in the nonprofit world to her role. She received her Masters in Nonprofit Administration from the University of San Francisco and her BA in Theater from Muhlenberg College. Jen spent the last 6 years working as the Parish Administrator for a large Episcopal Church in Western Massachusetts and 3 years working as the Development Specialist for a regional ballet company. Previously, she worked in higher education and various administration, operations, and development positions in a variety of organizations around the country.
Jen lives on small homestead in Connecticut with her partner, Rabbi James Greene, and their 2 girls. They enjoy spending the summers at Jewish sleepover camp and are active in the Springfield, MA Jewish Community.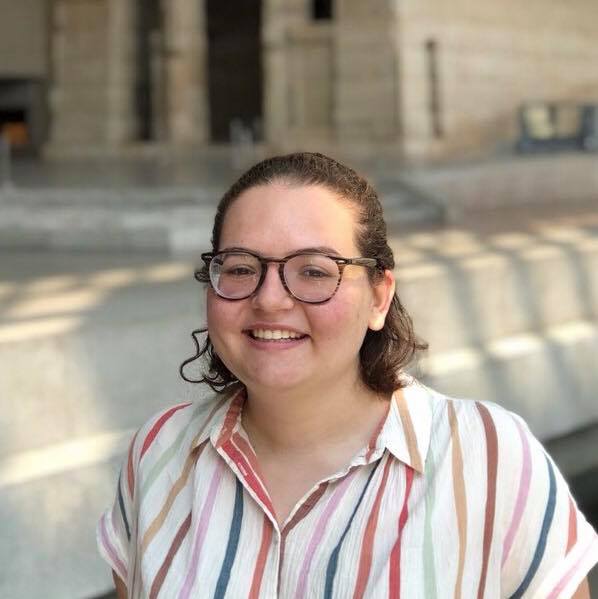 Alicia Gallant

(She/They)
Administrative Assistant
Go to Alicia for: New Membership Questions, Growthzone/InfoHub Troubleshooting, ARJE Events, and ARJE Communications
Alicia Gallant is the part-time Administrative Assistant for the Association of Reform Jewish Educators. Previously a full-time educator at Baltimore Hebrew Congregation in Baltimore, MD, she is committed to supporting educators at all stages.
Alicia has received a BA in Art History from American University in Washington, DC. They are currently enrolled as an art history PhD student at the Gradate Center, CUNY. 
She lives in Sunnyside, Queens with her partner and her cat, Tilly.
Please note: Alicia works part-time. If you have a time-sensitive matter, please fill out the Contact Us Form on our website and a member of our team will be with you shortly.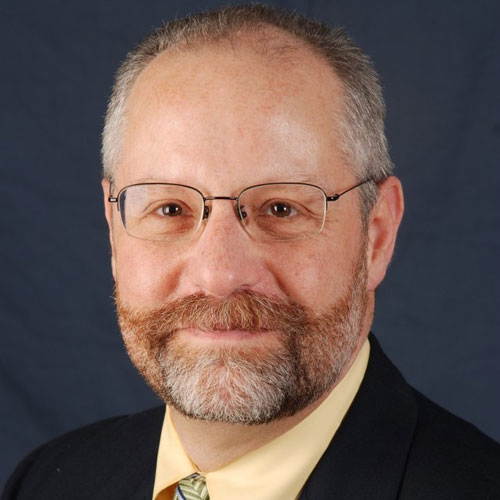 Rabbi Stan Schickler, 
RJE 
(He/Him)
Executive Director Emeritus
Rabbi Stan Schickler, RJE, has served as executive director of the ARJE since 1999. Prior to this, he was the Rabbi-Educator at Temple Sinai of Roslyn from 1989-1999, and was the Assistant Rabbi and Director of Education at Congregation Shalom in Milwaukee from 1985-1989.
Ordained from HUC-JIR in Cincinnati in 1985, Stan received his MAHL in Los Angeles in 1981, and his MA in Jewish Education from the Rhea Hirsch School of Education in 1982.
Stan grew up in an ARJE household — his father, Rolf, z"l, was a founding member, and served as its 13th president in 1975-76. Prior to assuming his role as Executive Director, Stan was very active in ARJE as a lay leader, serving as a board member, as a member of the Executive Committee, and co-chairing ARJE's conference in New York City in 1996.
Stan serves on the National Advisory Board of MAZON. He is married to Lucy Effron, and they are parents of two grown sons.