The ARJE brings together Reform Jewish educational leaders who aspire to live out their sacred calling with dedication, kavod, and a commitment to Jewish values and ideals. The Association of Reform Jewish Educators is a professional organization in which members inspire excellence through the work of Jewish teaching and learning. ARJE members enrich lives by challenging minds, nurturing souls and strengthening Jewish communities.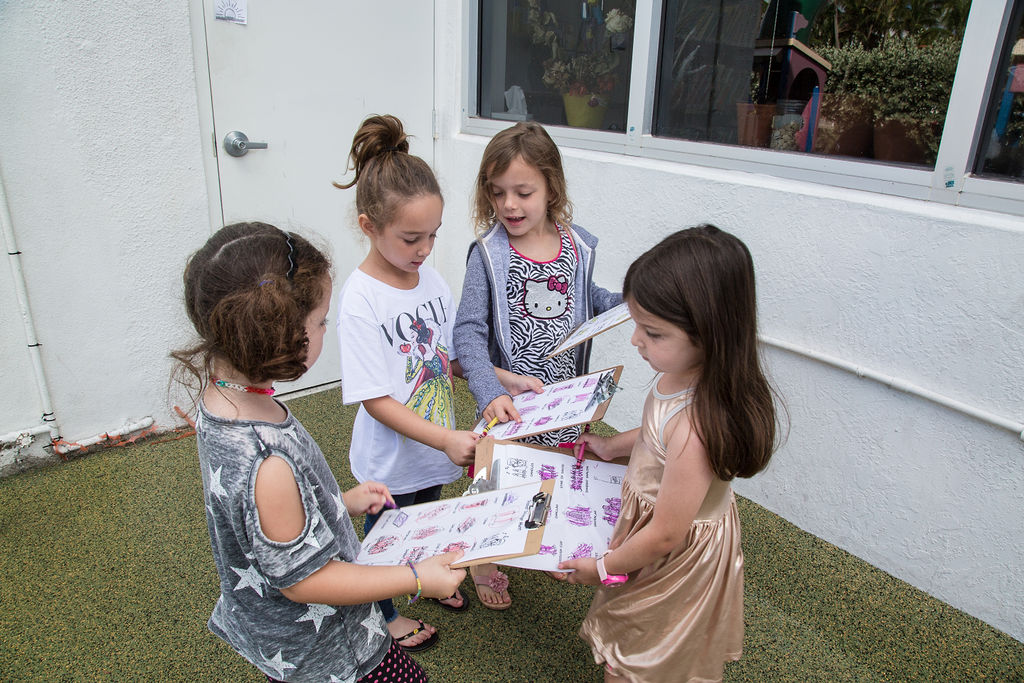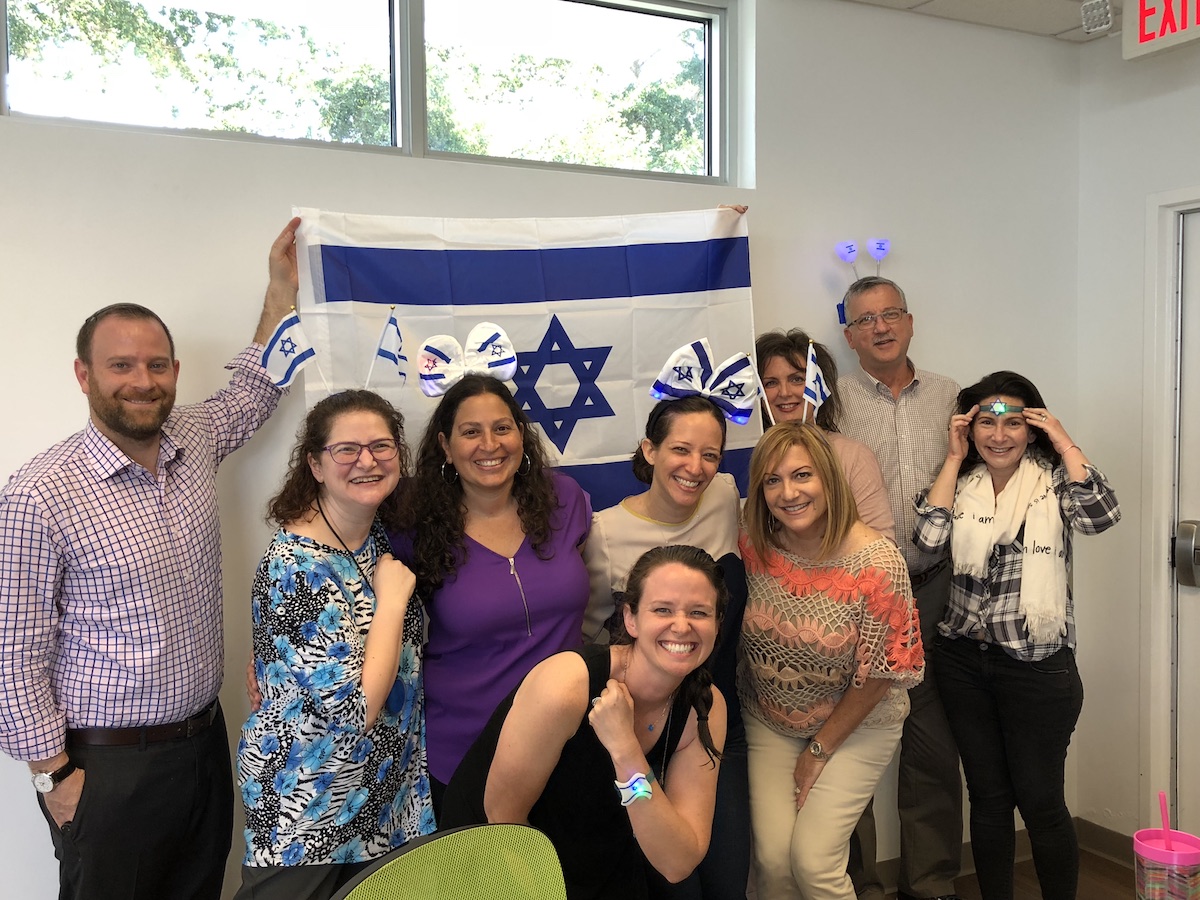 Our Mission
ARJE is the voice for Reform Jewish education. We advance the profession of the Jewish educator. We are dedicated to inspiring excellence in Jewish education.
Our Vision
ARJE serves as a leading professional organization for Reform Jewish educational leaders, supporting individual educators as professionals and effectively advocating for the profession of Jewish education.
ARJE is a source and conduit to professional development and lifelong learning that will continually raise the level of competence and confidence among all Reform educators.
ARJE models collaboration among Reform Jewish educators, between educators and other Jewish professionals, and between educators and lay leaders.
ARJE works toward creating a positive partnership between educators seeking positions and institutions seeking educators by helping both parties to find suitable partners, and by promoting reasonable compensation and development opportunities.
ARJE advocates for professional educators by serving as a representative voice in the Reform movement.
View the ARJE Vision for Excellence, adopted June 2019.
Our Values
As Reform Jews we choose to stand in a covenantal relationship to God, to Torah and to the people, land and State of Israel (Am Yisrael, Eretz Yisrael and Medinat Yisrael). As Jewish educators within the Reform movement, we are committed to the values that enable us to develop this covenantal relationship for ourselves. Guided and inspired by this covenant, we are committed to the following values:
תורת חיים
Torat Chayim /
Lifelong Learning
We believe that lifelong learning is essential for our growth as Jews and as educational leaders. As professional educators we dedicate our lives to the ongoing pursuit of Jewish and educational leadership.
כבוד
Kavod /
Respect
We believe that respect is critical for the success of educators in our institutions, in their communities, in ARJE and in the Reform movement. Creating a culture of respect for our members helps to raise the profile of the Reform Jewish educator.
קרוב
Keruv /
Inclusion
We believe in welcoming educators with various levels of education and experience, and appreciate their diversity. We believe that educators from all backgrounds will benefit from ARJE and that the profession will benefit from ARJE having a varied membership.
תמיכת עמיתים
T'michat Amitim /
Collegial Support
We believe that collegial support is key for the ongoing development of educators. As colleagues who understand each other's roles and challenges, we value the opportunity to connect with and learn from one another.
שיתוף פעלה
Shituf P'ulah /
Collaboration
We believe in the shared leadership in our organization, collaboration among professionals in their own institutions, and the collaboration of all the organizations of the Reform movement.
מקצועיות
Miktzoiyut /
Professionalism
We believe that Reform Jewish educators have a responsibility to act with integrity, behave ethically and serve as knowledgeable and competent leaders.