The ARJE maintains a number of funds that help to support our members and various aspects of the organization's work. For a detailed description of all the ARJE funds, click on the VIEW FUNDS link below. Contact us to discuss your support of the ARJE.
Thank you for your support!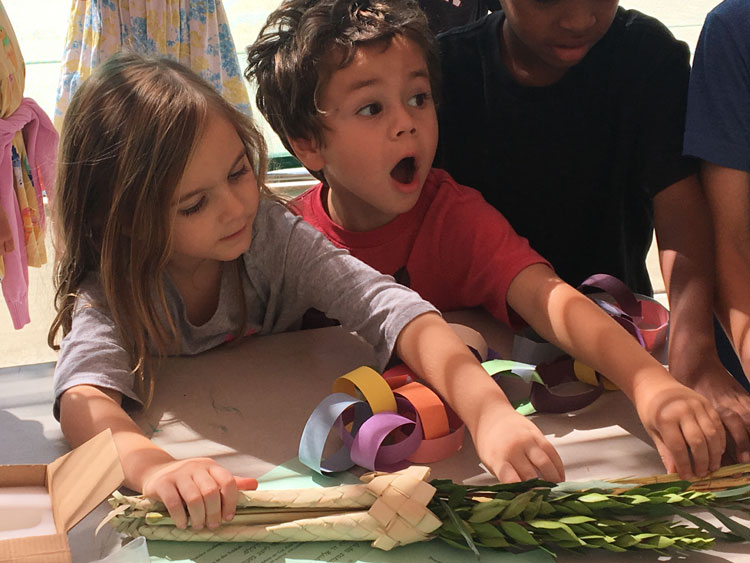 Help us get to 70 Legacy members in honor of our 70th anniversary! Thank you for your interest in becoming a member of the Society. By pledging this wonderful gift to the ARJE in your will, you are helping to secure the future of Reform Jewish education in North America. Understanding your wishes for this gift is extremely important to us.!