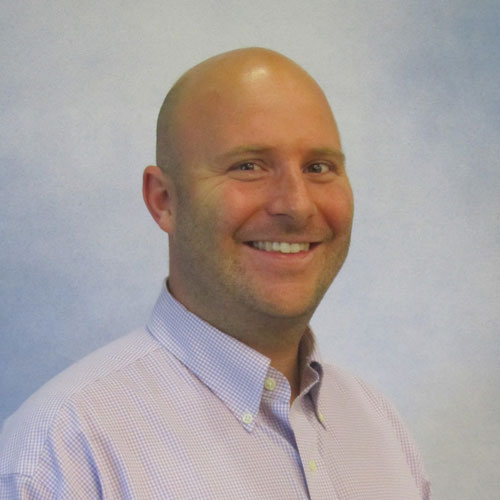 Bradley Cohen, RJE
Team Leader, Professional Learning
Brad Cohen became Baltimore Hebrew Congregation's Director of Education in 2010. The scope of Brad's work includes Youth Education, family education, camps youth groups, NEXTGEN: The Millie and Alvin Blum 8-12 grade program, adult education, and supervises the EB Early Childhood Director. He holds a Masters in Jewish Education from Hebrew Union College in Los Angeles, from which he also has received a Certificate in Jewish Education focusing on Adolescents and Emerging Adults.
Brad's board and leadership involvement have included serving as Co-Chair of Professional Learning for the Association of Reform Jewish Educators 2018, GreenMount School board member 2018, Chair of Baltimore Area Reform Jewish Education Corporation (BARJE-CO) from 2011 to 2013 and serving on the Associated Task Force on Teen Engagement and Future (2014-2015), Pearlstone Program Committee (2014-2018) and the Camp Milldale Task Force (2015). Brad also spends time each summer as faculty at the Union for Reform Judaism Camp Harlam in the Poconos. Brad was born in Boca Raton, FL and spent several years in Boulder, CO, where he graduated from the University of Colorado and, more importantly, where he met his wife, Claire. They have three kids, Elie, Zev and Olivia. Brad loves that BHC is a wonderful community that truly cares about all its members.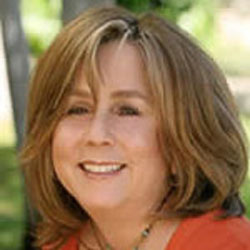 Lori Daitch
Team Leader, Member Engagement
Lori has been involved in the field of Jewish education for the past twenty five years as a teacher and religious school director. In addition Lori spent many years working with teens as a youth director and taught in early childhood programs. Lori has served on staff at URJ Camp Swig and faculty of URJ Camp Newman. She is also involved in the Los Angeles BJE Principals Council. Lori has been active in the ARJE for the past twelve years, having most recently served as the co-chair of Operations. She was recently awarded the ARJE national honor of Distinguished Educator.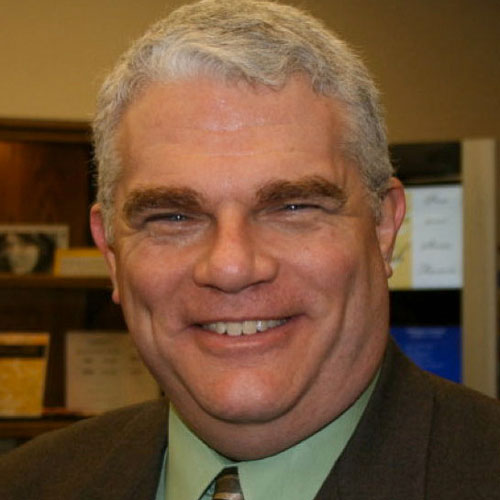 Rabbi Joe Eiduson, RJE
Team Leader, Finance
Rabbi Joe Eiduson, RJE, has served as the Rabbi-Educator at Congregation B'nai Shalom since 2007. Rabbi Joe grew up in Buffalo and is a graduate of The University of Michigan (Residential College), holds a Master of Hebrew Letters and rabbinic ordination from Hebrew Union College and a Masters in Educational Administration from Xavier University. An alumnus of the URJ Joseph Eisner and Goldman Union Camps, Rabbi Joe attributes much of his Jewish identity and rabbinic calling to his summers spent at Reform Jewish summer camps. Rabbi Joe has worked in the field of Jewish education for over twenty-five years. Joe has served on the boards of PARDES, RAVSAK, Planned Parenthood, Big Brothers and has taught numerous workshops in the field of Jewish education. He and his wife, Rabbi Lisa Eiduson, have found their greatest joy and fulfillment in raising their two children, Rosie and Carly, and their two Labrador retrievers, Maggie and Mason.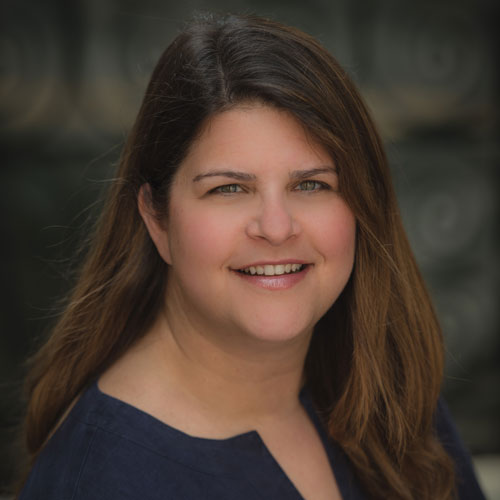 Heather Erez, 
RJE
Team Leader, Member Relations
Heather Erez, RJE, is the Director of Youth Education and Engagement at Temple Beth El in Boca Raton, Florida. She is a California native and lived in Israel on Kibbutz Tzora for 6 years where she worked in various educational settings with children whose ages spanned preschool through middle school. After returning to the states, she was the Assistant Director at San Francisco Hillel for 8 years before working in the synagogue world. Heather received her MA in Religious Education from Hebrew Union College-Jewish Institute of Religion in the first cohort of the Executive Masters Program. Heather and her husband, Shachar, have two pretty awesome and silly kids, Noam and Eden.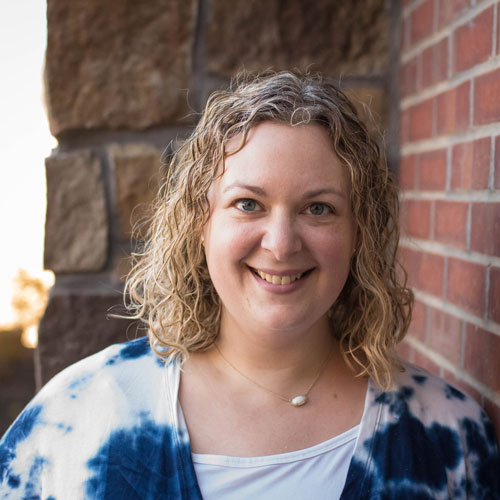 Mandy Herlich, RJE
Team Leader, Communications
Mandy Herlich, RJE, is has been serving as the Director of Lifelong Learning at Temple Beth-El in Northbrook, Illinois since 2015. A native of St. Louis, Mandy attended Tulane University and then worked as an Education Fellow for the Goldring/Woldenberg Institute of Southern Jewish Life in Jackson, Mississippi before heading to the Hebrew Union College, where she graduated with her Master of Arts in Religious Education in 2013. Mandy co-chaired the ARJE 2019 Annual Gathering in Washington, DC and currently serves on the board of Chicago Area Reform Jewish Educators (ChARJE). Mandy lives in Deerfield, Illinois with her husband Dustin and two chinchillas.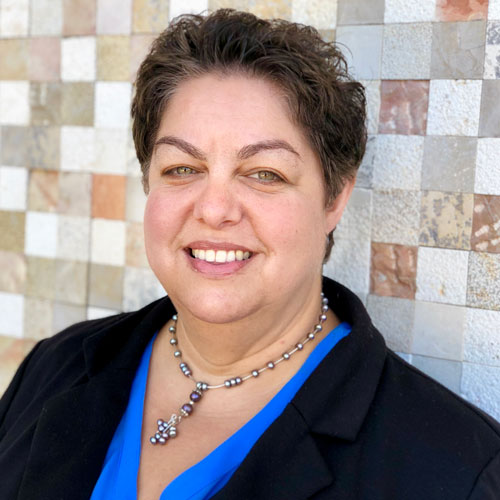 Rabbi Lisa Levenberg
Team Leader, Professional Learning
Rabbi Lisa Levenberg lives in Northern California with her partner Topaz, their two children, and a small menagerie. She received her Masters in Jewish Education from the Rhea Hirsch School of Education in 2000 and was ordained in 2002. She is passionate about creating an inclusive, celebratory Jewish community rooted in values and social justice. She loves camping, the beach, and goats.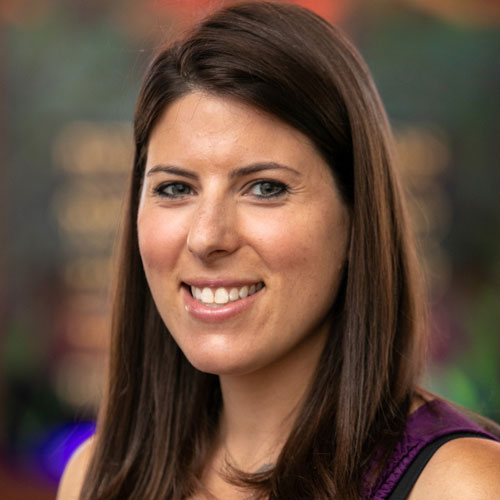 Laura Siegel Perpinyal, RJE
Team Leader, Advocacy
Laura Siegel Perpinyal has been the Director of Congregational Learning at Temple Chai since 2011. Under her leadership, the school was accredited by the Association of Reform Jewish Educators (ARJE) in 2018.
Laura has been active in the national leadership of the ARJE serving as the Development Co-chair for 4 years, prior to starting her role as Advocacy Team Leader. In 2017 she started her term as President of the Chicago Area Reform Jewish Educators (CHARJE).
Laura attended Indiana University where she graduated with Honors with degrees in Jewish Studies and Political Science. In 2009 Laura graduated from Hebrew Union College- Jewish Institute of Religion with Joint Masters Degrees in Jewish Education and Jewish Non-Profit Management. Laura and her husband Avi live in Northbrook, IL with their two kids.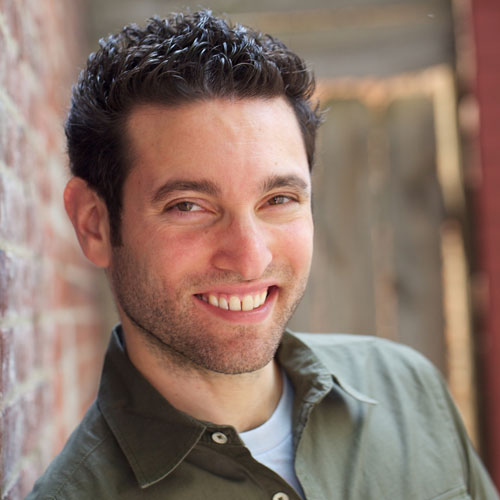 Jay Rapoport, RJE
Team Leader, Communications
Jay Rapoport, RJE, is the Director of Lifelong Learning at Temple Sholom of Chicago, including Beit Sefer Shalom Religious School, Crown Family High School, and Adult and Family Education. Prior to moving to Chicago he served for many years as Youth Educator at Congregation Rodeph Sholom in New York City and Camp Director at Temple Rodef Shalom in Falls Church, Virginia. Jay earned his Master's Degree in Religious Education from HUC-JIR and a B.A. in Elementary Education and Music from the College of William and Mary in Williamsburg, VA. He is a pianist, vocalist and composer of original Jewish music, and his latest album, "They Tried To Get Us, We Won, Let's Rock!" was released in December 2014. Jay and his wife Rachel live in Lakeview with their two children, Ruthie and Emet. Check out his music at www.ruachrock.com!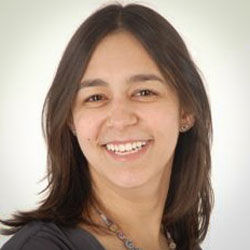 Rabbi Rena Rifkin
Team Leader, Advocacy
Rabbi Rena Rifkin currently serves Stephen Wise Free Synagogue as the Director of Youth Education. She received her MAJE from the HUC-JIR Rhea Hirsch School of Education in 2008 and was ordained by HUC-JIR in 2010. She has worked in various synagogues throughout the New York area, including Congregation Emanu-El of the City of NY, Temple Shaaray Tefilah and North Shore Synagogue. She lives in Manhattan with her husband, Scott, and their three children, Eden, Simon, and Micah.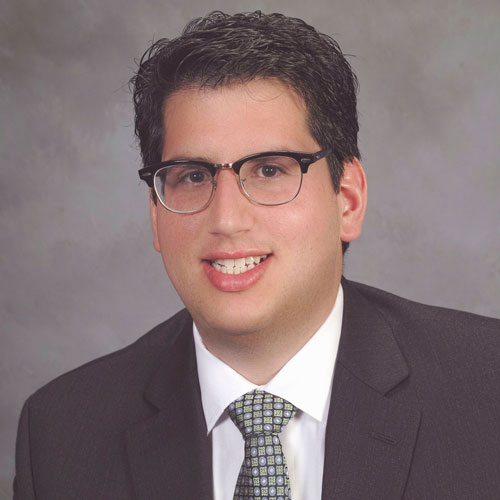 Miles Roger, RJE
Team Leader, Finance
Miles L. Roger is the Assistant Director of Religious Education for Washington Hebrew Congregation, where he oversees the Judaic Studies curriculum and operations for the Religious School, a role he has served since 2017.  Before this, he was a Religious School Educator at WHC, overseeing the synagogue's DC Religious School campus.  Previously, he served as Assistant Director at the Bureau of Jewish Education in Indianapolis, Indiana. Prior to entering Jewish education full time, Miles worked for a local bank in Indianapolis while teaching religious school and serving as a youth group adviser. Miles has been active in the national Jewish education field, serving as the Young Professional's Chair for NewCAJE and on various committees for the Association of Reform Jewish Educators.  Miles earned his Master of Arts in Jewish Education from the William Davidson Graduate School of Jewish Education at the Jewish Theological Seminary of America and a Bachelor of Science in Business degree from the Kelley School of Business at Indiana University. He earned the title of Reform Jewish Educator from the Association of Reform Jewish Educators in 2016.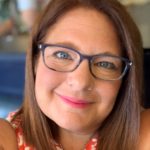 Stephanie Schwartz, RJ
E
Team Leader, Member Relations
Stephanie Schwartz, RJE, currently serves as the Director of Wise Religious School and Temple Youth at Stephen Wise Temple in Los Angeles, CA where she runs programming for students in K-12th grade. She holds a Masters Degree in Education from the University of Judaism. Stephanie has worked in the field of Jewish Education for over eighteen years as a teacher, youth group advisor, day camp director, and religious school director. She grew up attending URJ Camp Harlam, where she was also a staff member and faculty member. Stephanie has been very involved at URJ 6 Point Sports Academy - California, since the camp opened in 2016 as faculty and this past year as a CLASP fellow/Program Director. Stephanie has been an active member in ARJE for many years and is looking forward to her continued involvement.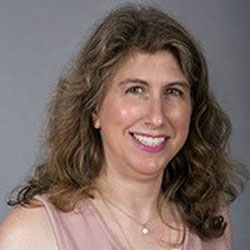 Barb Shimansky, RJE
Team Leader, Member Engagement
Barb Shimansky, RJE, currently serves as the Director of the School for Living Judaism at Temple Beth Sholom in Miami Beach. A native of suburban Detroit, she is a graduate of Michigan State University and earned her MSW from Wayne State University and her MARE from HUC-JIR. Formerly, Barb was a social worker with a focus on children in school, foster care, and juvenile justice settings. She also has extensive experience in Jewish youth education at both the elementary and secondary levels, previously teaching and directing youth programs at congregations in Michigan, Pennsylvania, and Illinois. Barb worked in the area of congregational support for the Union for Reform Judaism, and for five years served as the Director of Education at Congregation Sinai in Milwaukee. Raised in the Reform Movement, Barb is an alumna of NFTY and the URJ Kutz Camp and has served as a faculty member of Kutz Camp, OSRUI, Camp Coleman, and 6 Points Creative Arts Academy. She has facilitated workshops on topics such as informal education and junior youth programming at both regional and North American URJ gatherings, and has published several articles regarding the engagement of youth and families in Jewish learning experiences. Barb happily resides with her husband, Jake, and their three sons.